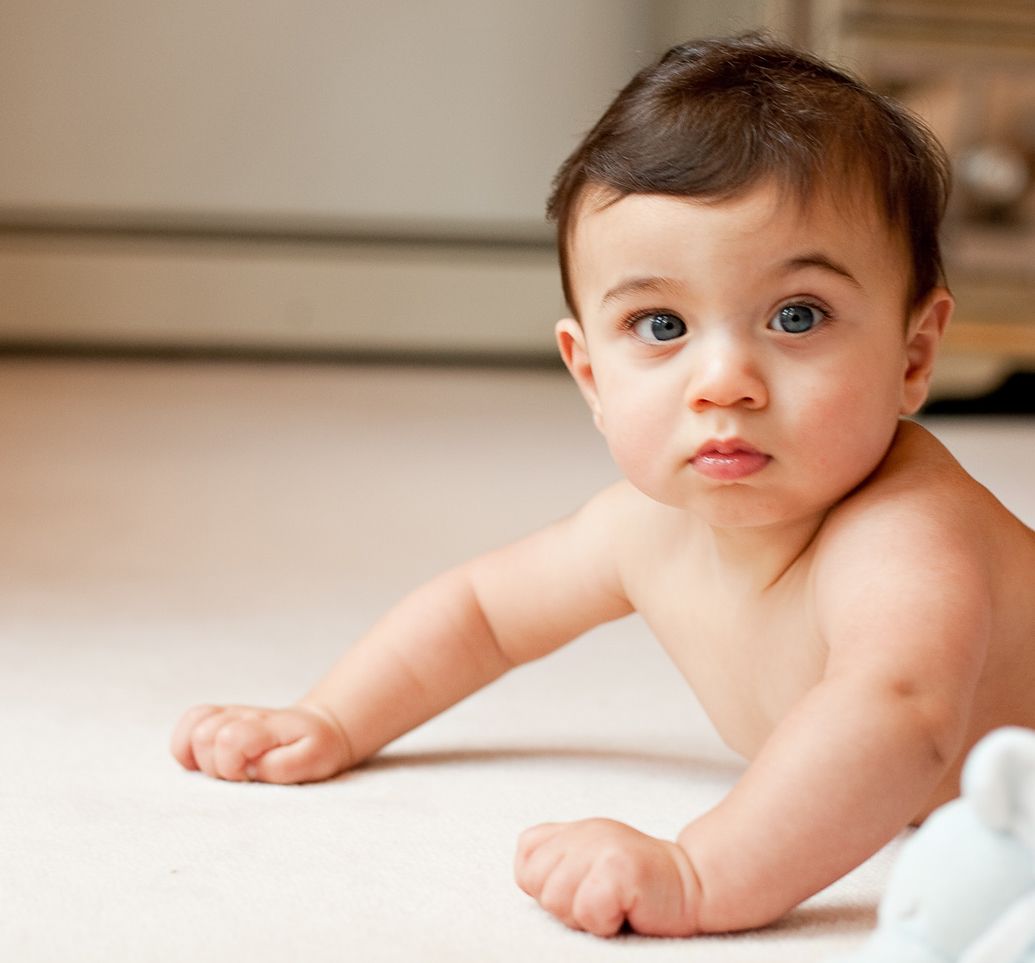 Photo shoots last between 1-2 hours.
We shoot at your home, both inside and outside when possible, for a variety of backdrops.
We can also shoot at a park or even in my backyard "home studio" on occasion,
The cost for a photo shoot is $375 and it includes:
-travel time to and from your shoot.
-preparing for your shoot.
-shooting at your shoot.
-meticulously editing and enhancing the very best images from your shoot.
Clients receive a password-protected gallery, up for 30 days, that will feature the shiniest gems and treasures from our session, approximately 50 ito 100 images in all.
There is a $300 minimum print/product order --which encompasses anything from
8 x 10 prints to fabulous photo-gifts (including stunning custom photo pouches and sleek canvas wraps).
In order to guarantee your shoot date, the session fee will be charged by Pay Pal or by credit card at time-of-booking. The prints and products that you will purchase are checked out after the shoot, in your handy-dandy shopping cart.
Rainy days and sick kids are always a bummer.
Photo shoots can always be rescheduled if need-be.
(Prices are subject to change without notice and are not guaranteed until booking.)